Wozair Supply NHS With Dampers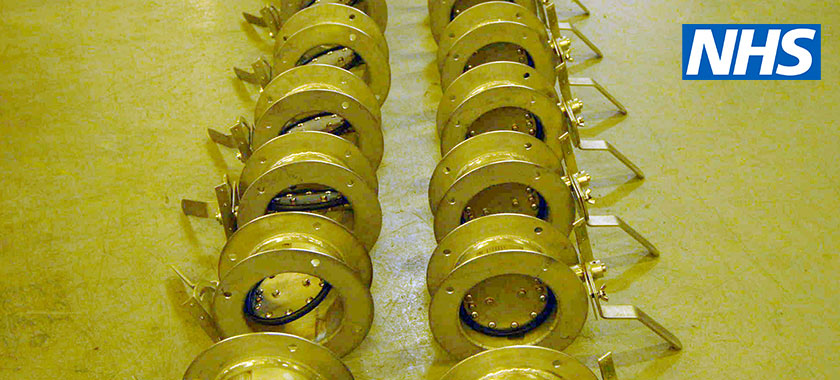 During these incredibly difficult times, Wozair is pleased to be providing Isolation Dampers for the NHS in their ongoing fight with the Covid-19 global pandemic.
Working with a main Contractor on Covid-19 isolation ward projects at both the University Hospital of Wales, located in Cardiff and the Norfolk and Norwich University Hospital (NNUH). Wozair were tasked with supplying the high integrity isolation dampers.
At the NNUH, a second emergency department has been created in response to the coronavirus outbreak and is used to treat patients with confirmed or suspected Covid-19 cases.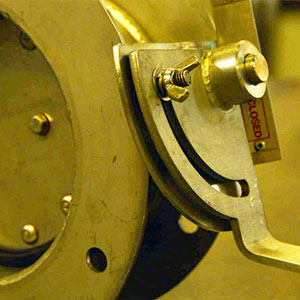 The Wozair Butterfly Isolation Dampers are suited for extreme applications where there is a need to maintain zero leakage rates while operating within high ductwork pressures. Yvan Lavaux, Sales and Marketing Director, explains "we are extremely proud to be able to offer these solutions for the NHS at this most difficult of times. The new NHS facilities needed to be built in record time and we were pleased to be able to play our part in that process. Wozair will continue to prioritise any orders for equipment that assists in the fight against Coronavirus."
Going forward, Wozair is continuing to work on other Covid-19 applications, including superior solutions for the treatment of extract air in hospital wards and care homes.
April 2020
Back to news