Sizewell C Consortium Support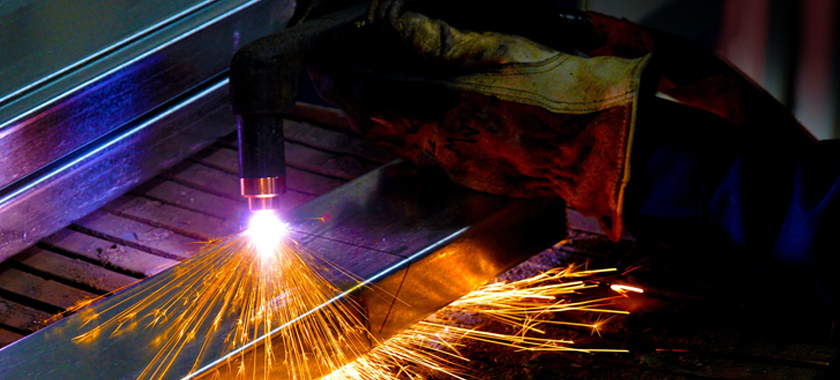 Wozair is proud to be supporting the Sizewell C Consortium as one of their members. Recently the Consortium has launched a brochure showcasing their work, their members, the breadth of skills in the sector and the national reach of the supply chain.
If Sizewell C is given the go ahead, it will support 70,000 job opportunities throughout the supply chain and 1,500 apprenticeships, boosting British businesses in every corner of the country.
This week Chris Cherrington, Wozair Commercial Director, has written to the local Member of Parliament, Rehman Chishti MP, urging him to get behind and support the plans as it nears the time the Government is due to make a decision. This follows a letter previously sent to Rishi Sunak, Chancellor of the Exchequer, and Alok Sharma, Secretary of State for Business Energy and Industrial Strategy, lobbying for their backing of the bid.
November 2020
Back to news