Highly experienced in HVAC manufacture, we design and build bespoke high quality ventilation, heating and air conditioning systems for a variety of applications and client requirements.
Working worldwide for the oil, gas, marine, naval/military, petrochemical/industrial, renewables and nuclear industries, Wozair uses the highest grade materials and equipment to ensure absolute quality and reliability in everything we manufacture; no matter how unique or challenging the requirements.
Our Professionally Manned and Equipped Facility
From our base in Gillingham, Kent, we manufacture a wide range of heating, ventilation and air conditioning equipment for some very high profile HVAC projects for all applications.
Here we utilise the latest technology and the skills and expertise of our experienced engineers to design and build heating and cooling equipment for even the most difficult of environments.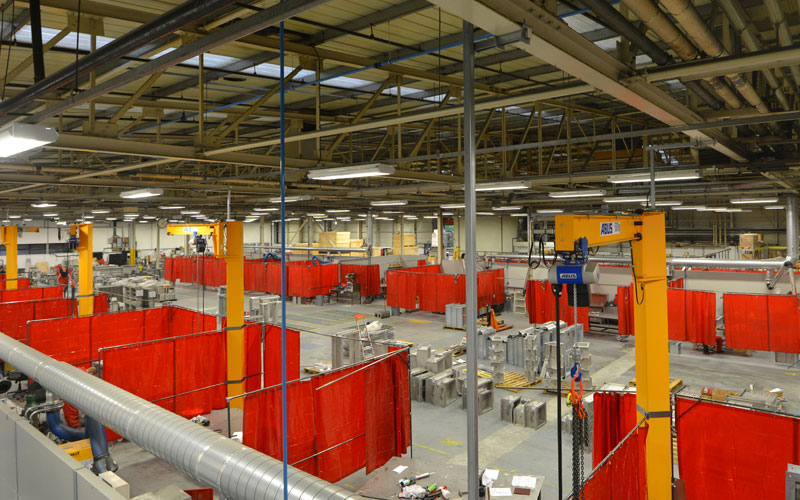 Comprehensive Project Integration
Our experienced production team ensure that the computer aided design and manufacturing facilities are fully integrated, to guarantee the quality and integrity of all equipment.
Bespoke Manufacture To Suit Any Needs
Flexibility of operation enables us to manufacture anything; from a unique fabrication to a volume run of standard products using computer aided manufacturing techniques and equipment.
Guaranteeing The Very Best Results
Quality management systems and detailed procedures coupled with skilled and experienced staff ensure the end product is manufactured to the highest standard.
Based in the UK, we design, manufacture and supply high quality HVAC equipment for the offshore oil and gas industries throughout the world, including in Indonesia, Russia, the North Sea, Scotland and America.
If you require any more information about any of our HVAC products, please do not hesitate to contact us. One of our team will be on hand to answer any of your questions and discuss your ventilation, air conditioning or heating requirements.