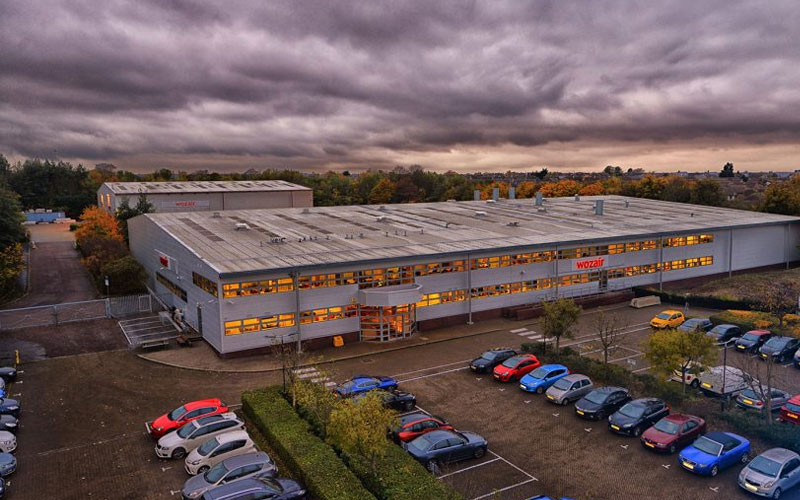 Originally established in the UK in 1986 as Waterloo Air Technology. Following a management buy-out of Waterloo-Ozonair in 1995, the name was abbreviated to Wozair in 2000 and since then the company has expanded quickly into new sectors and across the globe.
International Operations
Wozair opened its first international office in Singapore in 2003, followed by Houston in 2006 and Dubai in 2007. On top of this, Wozair Group factories have been opened in Singapore, Malaysia and Houston to go with our primary manufacturing base in the UK. We now have 250,000 man hours annual capacity and 15,000 m² of workshop space available, and all of our locations are certified to BS EN ISO 9001:2008.
Our UK factory has 7,000m² of workshop space and is adjoined by 1250m² of office space. It employs 50 skilled operatives (including 25 coded welders), 45 engineers, five document control staff and an array of contract and temporary staff including controls engineers, welding engineers, structural engineers and acoustic engineers. It employs the latest technology including new CNC laser cutting equipment and manufactures all types of Wozair products.
Our high standards and vast experience have seen us grow to become one of the foremost global manufacturers of HVAC equipment. Our broad product range, comprehensive engineering and site service capabilities and peerless innovation positions us as a company capable of meeting customer requirements in a wide range of sectors and environments. On top of this, our uniquely automated design, estimating, drafting and production engineering software enables quotations to be quickly provided and orders processed to manufacture extremely efficiently.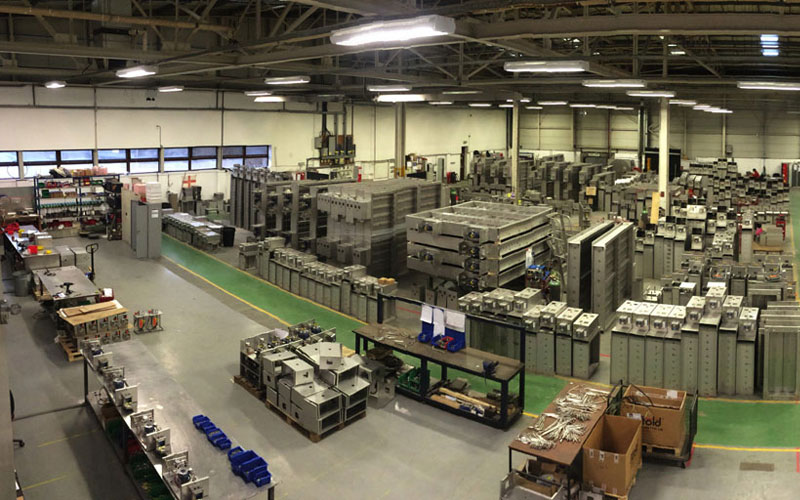 Development & Innovation
Wozair employs a full-time team to develop products and systems to ensure that we stay at the leading edge of innovation in our market, whilst remaining fully compliant with the latest certifications and international requirements. Our development procedures include design and manufacture of new products as well as re-testing of existing products to ensure compliance with the latest IMO, ATEX and other industry standards.