Renewed Defences Against Airborne Moisture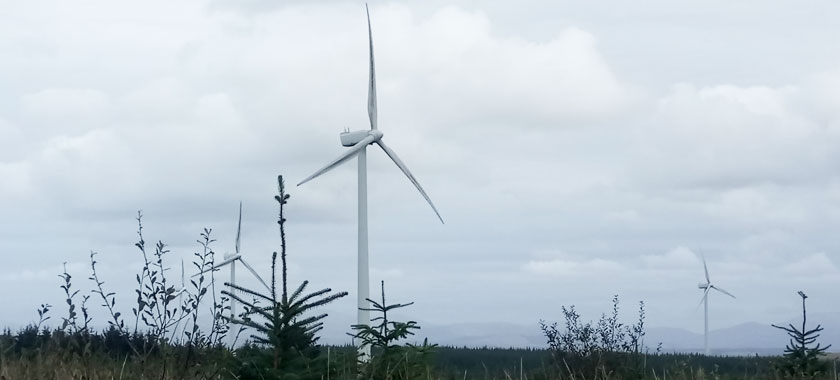 Wozair to supply air intake filtration to British windfarms
Following a period of consultation and development with one of the UK's leading renewable energy providers, Wozair has been awarded a contract to provide bespoke Veotec SE2 Spray Eliminators and coalescing filters as part of an ongoing onshore wind turbine life extension program.
The equipment will be installed within 88 wind turbines. The principle function of the equipment is to protect the turbine's transformer from moisture and debris from the surrounding coastal environment, and assist in the reduction of humidity levels within the turbine nacelle.
The award of this contract is testament to Wozair's growing presence within the renewable energy markets onshore and offshore, in addition to their commitment to product development, expansion into emerging markets and establishing solid, long-lasting client relationships.
October 2020
Back to news