Wozair Russia Agent Agreement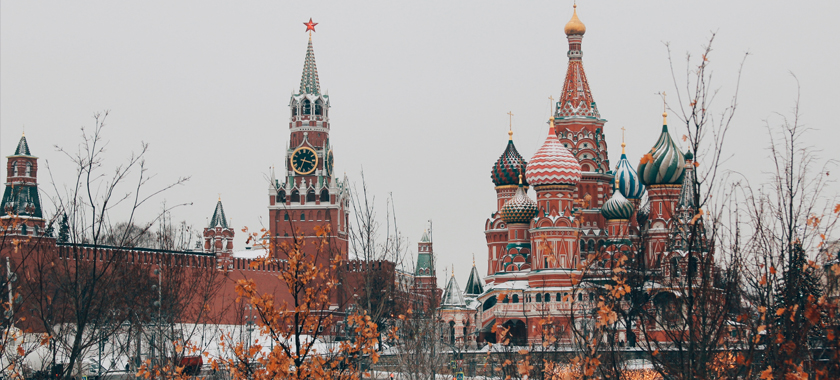 Wozair is pleased to announce the formal agreement with LLC PMD+ to officially promote and sell Wozair products in the Russian Federation.
Based in Moscow, LLC PMD+ shall be marketing Wozair's full portfolio of products and promoting their ability to offer a full solutions package for any HVAC requirement.
Wozair has conducted business with Russian firms many times throughout their 25 year history, however this new agreement will enable them to reach a much wider market.
Vincent Humbert
+7 929 559 2414
pmdplus@mail.ru
November 2020
Back to news