Wozair Quality Assurance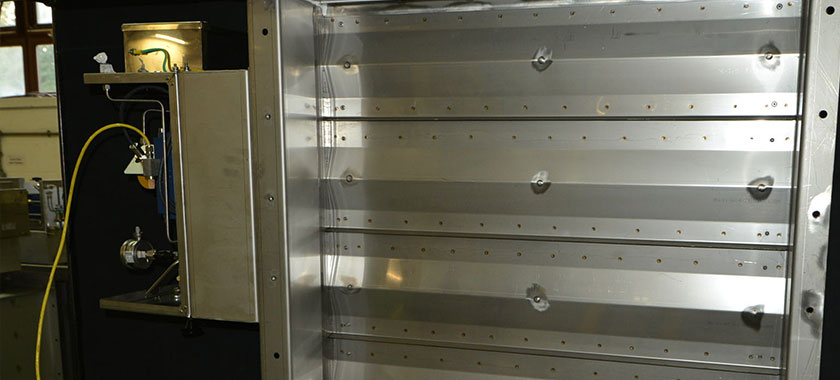 Operating a third party accredited Quality Management system since 1995, Wozair are committed to providing the highest quality products and services, with consistency and customer satisfaction being the main priority when delivering projects.
As an ISO 9001:2015 accredited company, Wozair needs to demonstrate its ability to consistently provide products and services that meet customer and applicable statutory and regulatory requirements.
In addition, Wozair aim to enhance customer satisfaction through the effective application of the system, including processes for improvement of the system.
As an example of this, every Fire Damper that leaves our manufacturing facility will be rigorously tested for functionality. A Fire Damper that will be used within the Oil and Gas industry, as shown in the video, will be tested at least 10 times for conformity. Testing each and every product is a lengthy process, however it ensures the highest level of quality and ensures our customers can have absolute faith in the product supplied to them for installation.
October 2020
Back to news