Wozair Celebrate 25 Year Anniversary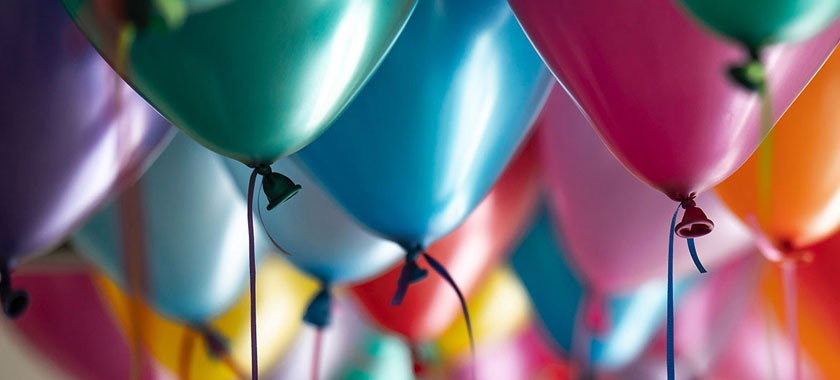 Established in March 1995, Wozair has grown to become a market leader, through international expansion and strategic acquisition. 2020 marks the silver anniversary for the company and exciting plans are afoot to ensure another successful 25 years.
The origins of Wozair can be traced back to 1900, when E L Joseph established Ozonair to manufacture and sell ozone generating appliances to create 'pure air ventilation'. During World War II, Ozonair developed air filters to combat the use of poisonous gases. Into the 1960's and Ozonair manufactured air conditioning equipment under license until 1967 when the Senior Engineering Group acquired the company.
In 1986, Waterloo Air Technology was established in the UK and 9 years later Waterloo-Ozonair was formed following a management buyout. It wasn't until the year 2000 that the abbreviated 'Wozair' was born and since then has expanded quickly into new sectors across the world.
Today Wozair has sales, service, and manufacturing plants in the UK, USA and Singapore with additional sales and service in Dubai, UAE and Korea.
September 2020
Back to news