Euronaval Virtual Exhibition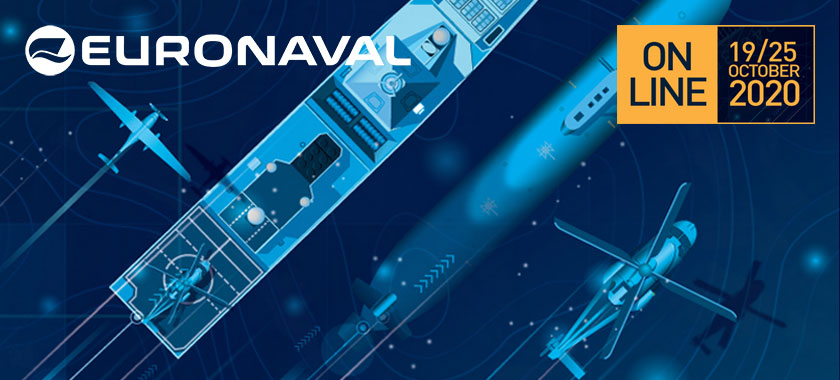 Wozair is pleased to be attending the upcoming Euronaval Exhibition, this year being held virtually for the first time.
Wozair Sales and Marketing Director, Yvan Lavaux, and External Sales Engineer, Sebastien Gauthier will be joining the exhibition virtually from 19 to 25 October 2020.
Euronaval has been in existence for 50 years and brings together the leading manufacturers and navies worldwide. Yvan and Sebastien have already arranged a number of meetings, however if you would like to set up a BTOB meeting yourself then please get in touch with them directly.
October 2020
Back to news