Group Finance Director Appointment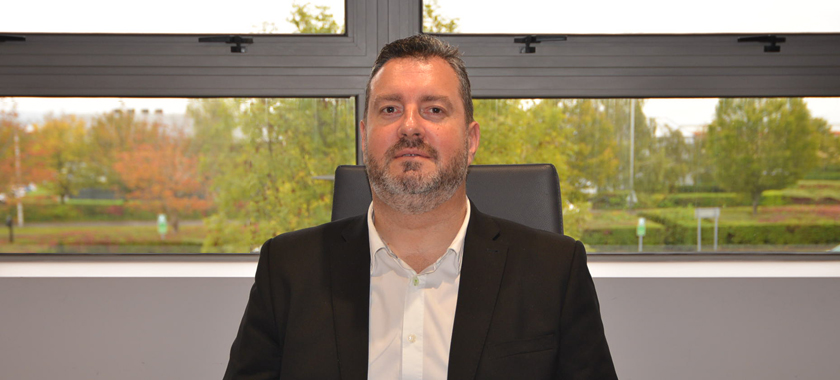 Wozair Limited (incorporating Veotec Limited, Jet Environmental Systems Ltd and Thermoplant Offshore Services Limited) has announced the appointment of Ashley Amos as Group Finance Director.
Ashley brings with him over 12 years' Board-level experience and over 25 years' industry experience in senior commercial roles helping businesses to maximise their efficiency, profitability and strategic growth.
Qualifying as an ACCA certified accountant in public practice in 1994, Ashley quickly moved into industry working at Director level for organisations within the manufacturing, retail, chemical and pharmaceutical industries.
Ashley joins Wozair from Kent based manufacturing company, P&B Metal Components, where he was also acting statutory Finance Director for their Malaysian subsidiary, and company secretary.
In his role at Wozair, Ashley will work closely with the Board of Directors to advance the Group and help its individual businesses maximise their opportunities.
Talking about his appointment Ashley said "I am very excited to join the Wozair Group and am looking forward to the challenge of helping the business achieve its goals."
Paul Azzopardi, Director at Wozair commented "We are very much looking forward to Ashley joining the Wozair Board of Directors, bringing with him his experience and knowledge which will help support the business through these challenging times."
As a privately-owned international HVAC equipment manufacturer, Wozair specialises in the design, manufacture, and installation of a variety of HVAC products, including specialist heating, ventilating and air conditioning products. They employ a full-time, highly skilled team to develop new products and improved systems to ensure they are always at the leading edge of the market while remaining fully compliant with all certifications and international requirements.
Contact us for more information about the work that Wozair does in the development and production of HVAC equipment.
October 2020
Back to news